Recently we have been getting reports from customers of the error below:

This is down to the browser attempting to use the data from the old login/password.
The way around this is to attempt the connection again but using an incognito window on your browser.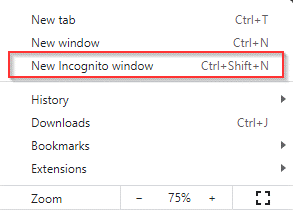 This ensures there is no saved login data getting in the way when attempting to reconnect your integration.
If you're still experiencing issues beyond doing this, please contact our support team.