To create a shipping method in StoreFeeder, first click on the 'Settings' button in the top right of the screen.

You will be brought to the 'Integrations Page'. On the left, click on 'Shipping Configuration' and then 'Shipping Methods' as shown in the image below.

You will now be on the 'Shipping Methods' page. StoreFeeder will automatically create shipping methods for 'Default Shipping', 'Royal Mail First Class', Royal Mail Second Class' and 'Royal Mail Signed For' upon signup. To add a new shipping method, click on the 'New Shipping Method' button.
We recommend that you leave the '
Default Shipping
' shipping method as an existing shipping method. It will help you to identify orders that may not fall into your shipping rules and help you to amend them accordingly.

You will now see a box asking you to 'Select a Courier' from the list you have integrated with your StoreFeeder account. For the example in this knowledge base, we will be using 'Royal Mail'.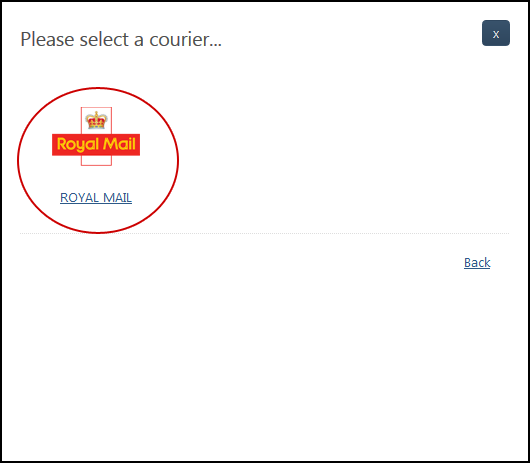 Next you will be asked to select a 'Shipping Format', and for this example we will be selecting the 'Integrated Label' format.
The '
Label
' format is used if you have a Royal Mail individual label printer and '
File Export
' is used if you are using the Royal Mail DMO.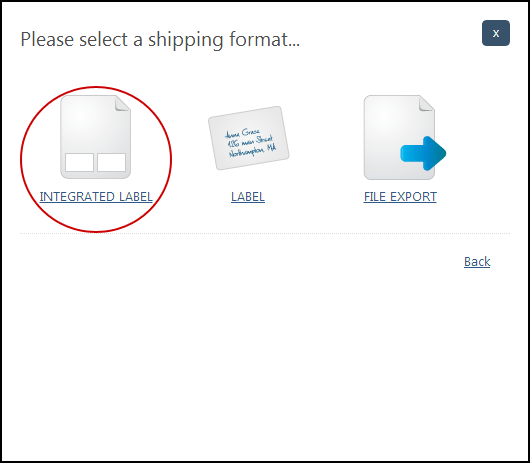 Finally, you will need to setup your shipping method profile. In the 'Profile Name' field enter the name of your shipping method, in this case we are creating a special delivery method. In the 'Shipping Cost' field, enter the price of your shipping method. When you have entered the correct details, click the 'Add New Shipping Method' button.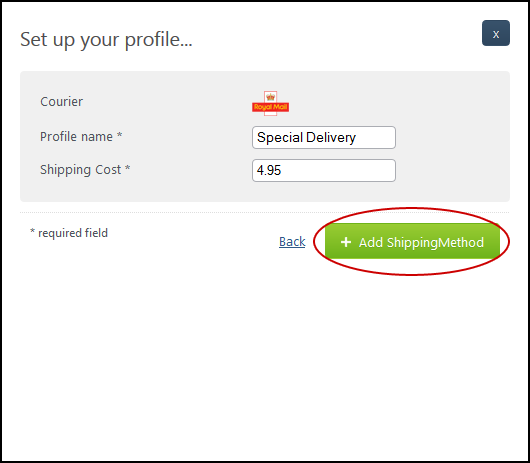 You will now see the 'Edit Shipping Methods' page. To complete the setup of your shipping method you will need to enter the tax amount in the 'Shipping Tax' field. You can also add a 'PPI' image if you wish. To complete the integration, scroll down the page and click the 'Save' button.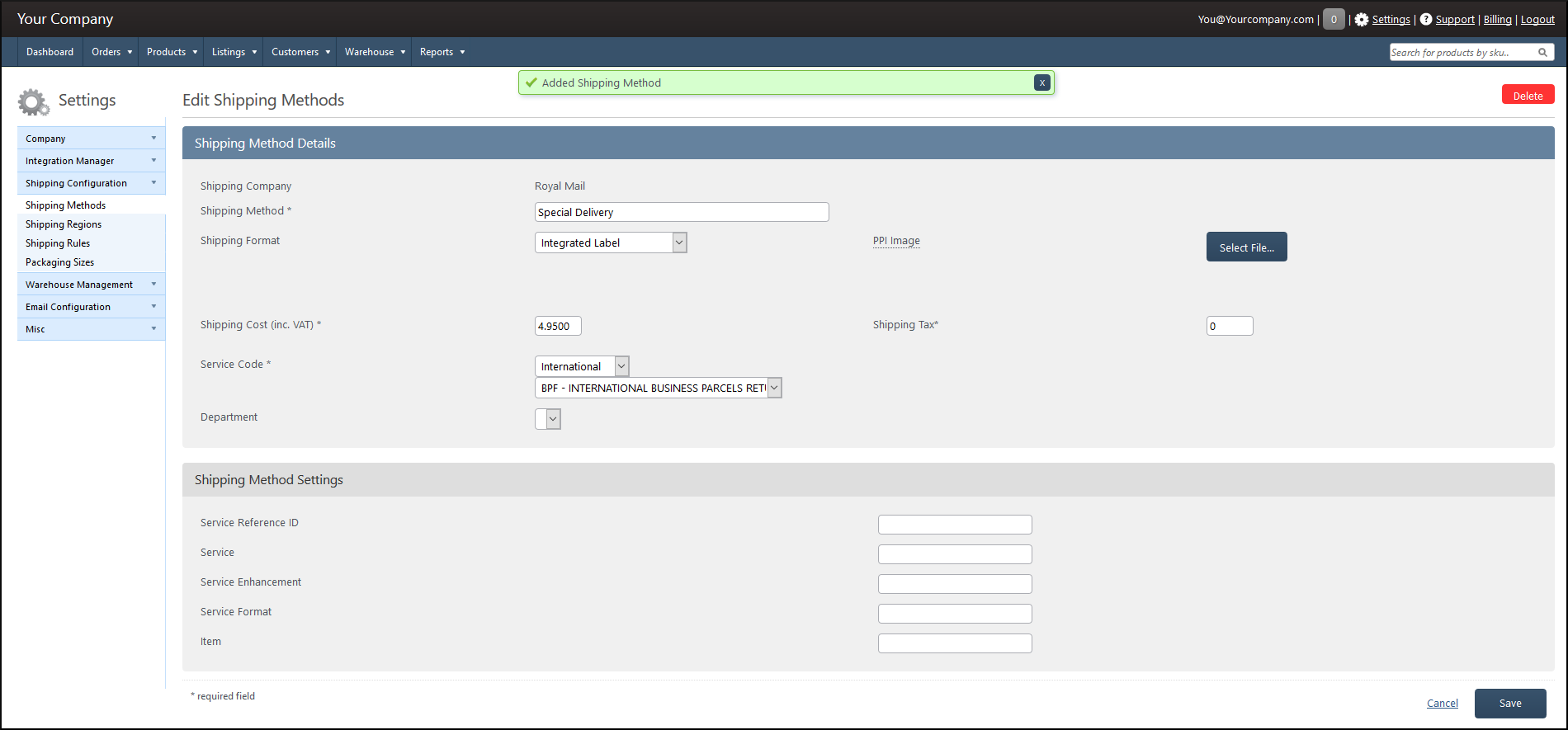 You will now see your new shipping method on the 'Shipping Method' page.

Congratulations, you have successfully added a shipping method to StoreFeeder!