APC is one of the few couriers that we book collections for and we use your courier cut off times to determine the collection date.
If you do not have any courier cut off times the collection date will be set to the next day by default.
If you would like same day collections you need to go into settings within StoreFeeder and then edit your APC integration.
Once in the integration if you go to the Courier Cut Off Time tab and then press Edit on this page you'll get a popup where you can specify your collection times.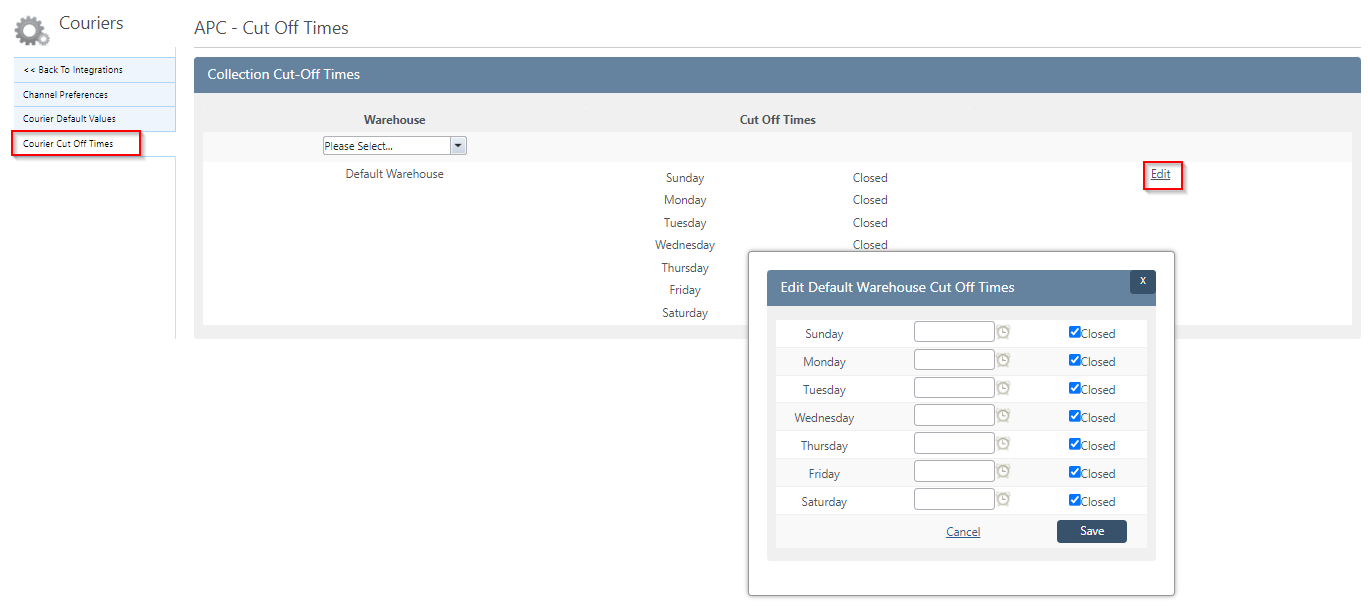 If you despatch outside of your collection times you will get a next day collection booked for that parcel but if it's within the times you've set you'll get a same day label.