Integrating with Parcelhub through StoreFeeder is a simple process.
First, on the settings page, click the green 'New Integration' button. Then from the 'New Integration' window, click on the 'Courier' icon.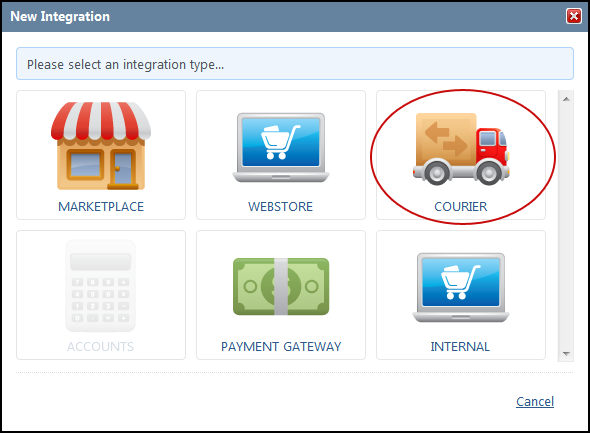 Then from the list of couriers, click on the 'Parcelhub' integration.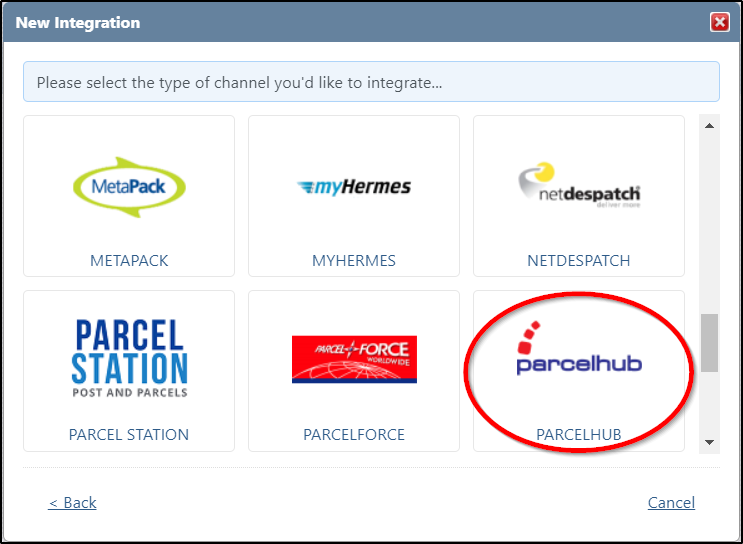 Now give the integration a name (it will be 'ParcelHub' by default) and then click on the 'Add Integration' button.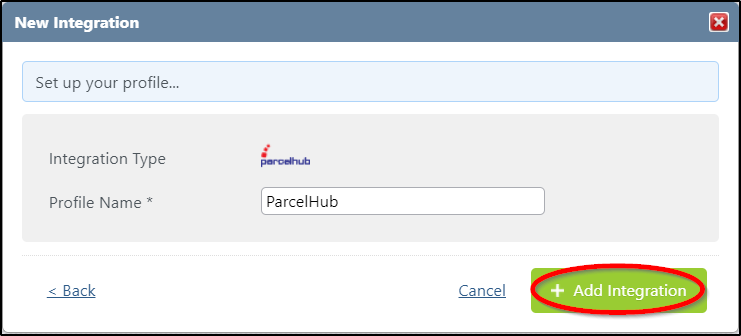 You will now see the 'Integration Details' page for Parcelhub. You will need to contact your account manager at Parcelhub to ask for 'API Username' and 'API Password' that is required for the connection. Once this has been acquired simply enter the information in the relevant fields.

Click the 'Save' button to complete the integration.